About Me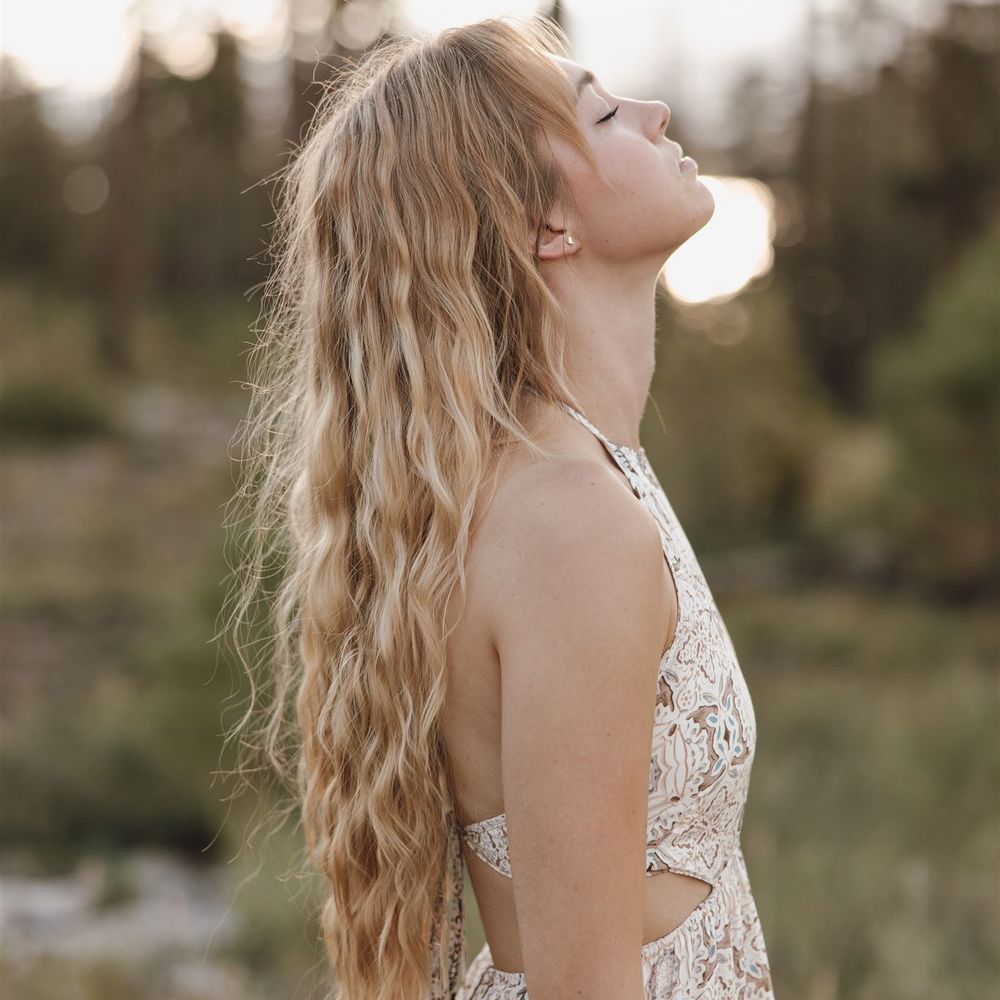 My name is Callie Young and I am a 24 year old singer/songwriter. I grew up in Colorado on my family's cattle ranch, inspired by music, art, and dance from a young age. I was recently awarded Favorite Country Single of the Year by IMN with my song "Bittersweet Memories" and Country Breakout Single for my radio pre-release of my upcoming song "Unraveling."
I began my musical journey at the age of 9, in the footsteps of my older brother, Garrett Young. I started singing at local venues with him and began to fall in love with performing and writing music from that point on. I have followed my passion of dance as well as music my whole life. My brother and I decided to come together and form a four piece band, The Garrett Young Collective, where we have played countless shows throughout Colorado, New Mexico, Texas and California. Following our October tour through Texas, where we opened for Mike Ryan at Antone's nightclub, my brother and I were chosen to perform with Chevel Shepherd (winner of Season 15, The Voice!). We toured as her band for 8 months, opening for Little Big Town, Lee Brice, Brothers Osborne, and more!
Since then, my brother and I have released the band's next full length album, and I'm working on my next single release! We recently opened for the Nitty Gritty Dirt Band as well as the Bellamy Brothers this summer in Colorado! Check back often or sign up for my mailing list to get updates on new releases and tour dates!